Moving out of state?
Do you know where you're relocating? Learn more about the state by selecting from the drop down menu.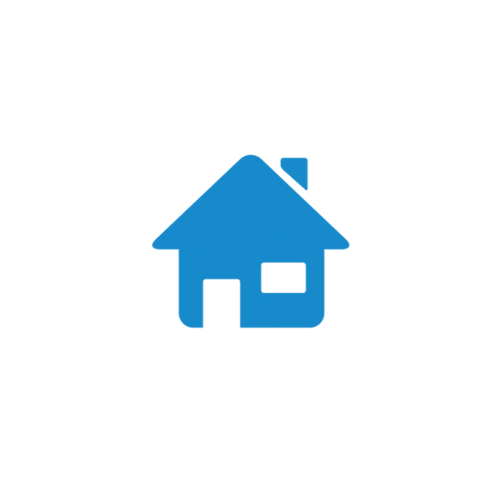 How Much Home Can You Afford?
A lot of people shop for homes based on price. When you finance your purchase with a mortgage loan, it pays to consider total monthly housing payment, too. If a relatively inexpensive home has high taxes, insurance costs or fees, it might require a higher monthly payment than a home with a higher initial price and lower monthly costs. Use this calculator to estimate the total monthly housing payment for any home you're considering and determine if it's truly affordable for you.
Ready To Get Started?
If you're looking to get started, let's get in contact and we'll get a licensed loan officer in contact with you within 24 hours!
Fill out this form and we'll contact you within 24 hours