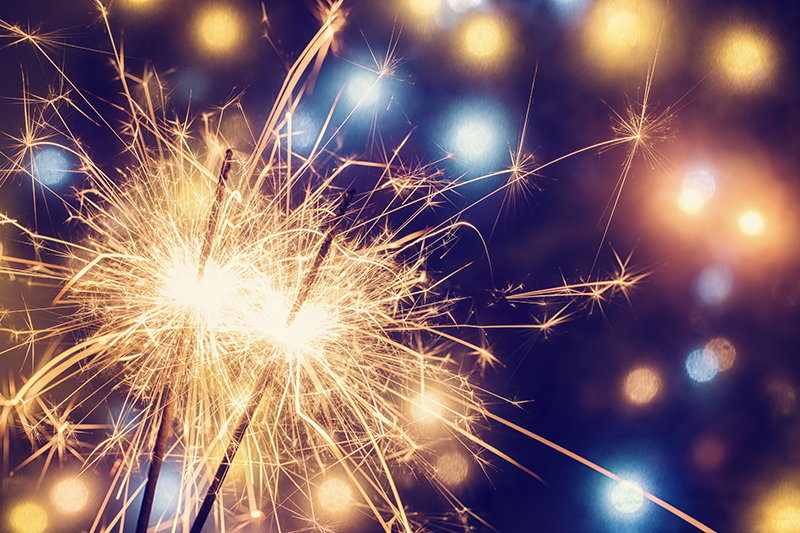 As a mortgage company, we are tasked with making dreams come true as becoming a homeowner is truly that; a dream becoming reality. This is not something we take lightly and are genuinely honored that our clients entrust their dreams to us.
From the very beginning, our clients have made us who we are and will continue to make us who we are as we look forward to the upcoming year. From first time homebuyers to retirees looking to downsize, we understand that our clients come in all different shapes and sizes. And it is these shapes and sizes that inspires us to work harder, come in early, stay late, and find ways to make your dreams come true.
So, to you our clients, we extend our most heartfelt thank you for your continued support and belief in VIP Mortgage and we want to wish you and your families the happiest of New Year's. We are a company built for the people and take great pride in that designation! Make 2017 the year that your dreams come true and whenever we can play a part in that, just say the word.