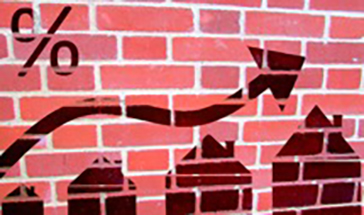 In what was a unanimous decision by the Federal Reserve, an interest rate hike was approved; only the second time in a decade this has occurred.
The federal funds rate is the interest rate charged by banks for loans made to other institutions and an increase in rates is a strong indication that our economy is continuing to improve. Below, please see an article from Housingwire.com explaining in detail the significance of this move by the Federal Reserve as well as what it means to interest rates in the short and long terms.
http://www.housingwire.com/articles/38757-its-official-fed-raises-interest-rates-for-first-time-since-last-december
The Federal Reserve is anticipating three possible increases in 2017. If purchasing or refinancing is on your list of New Year's resolutions, you might find now to be an opportune time to lock in your rate.